Web site presents digital rights management products that secure PDF documents, eBooks, and web pages. The DRM copy prevention and protection uses US government strength AES 256 bit encryption and copy controls. Customers can prevent copying, modifying, printing, print screen, screen grabbing, and sharing of information.
DRM Technology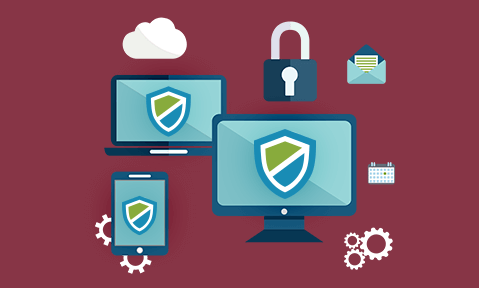 Digital Rights Management, encryption, and copy protection
Locklizard do not use a single technology in order to provide the DRM management controls that allow you to enforce the license controls that you determine.  Rather, we harness a range of technologies in order to achieve the features and functions that you expect from us.  The technologies we use are described below.
General Overview
As a leader in the field, Locklizard has moved both the technical quality of DRM functionality and the functional quality significantly.
Earlier systems had often relied upon password 'protection'- a technique that Elcomsoft demonstrated back in 2002, was fatally flawed. Systems also relied upon degrading the quality of printed copies, but did not stop the use of file drivers or screen grabbers or limit the amount of printing. Locklizard avoided these faults, delivering license codes and keys through secure online registration processes that use PKI class technology without the complications.
Locklizard avoided going down the route of using plug-ins to other Viewers and all the problems such approaches create (no longer work when host software is updated, or broken by other plug-ins), preferring a free-standing Viewer application that can be much more closely controlled, and can be instructed to operate in both online and offline modes, as well as resisting attacks by screen grabbers, and dynamically providing viewing and printing watermarks whilst only needing to protect the original document once.