100,000-holiday houses and apartments
Welcome to Just France!
Handpicked villas, cottages and chateaux from
the true specialist in the French holiday market.
Just France – just perfect.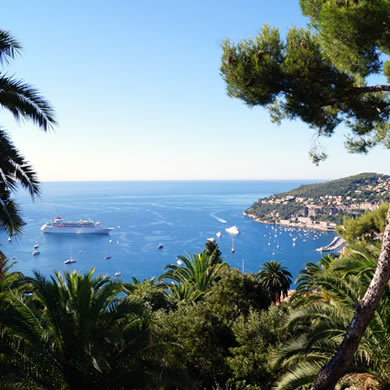 Best Beaches in France
Where to go in France when you are hunting for a beach getaway? Don't assume they're all on the Riviera. While the famed stretch of coastline indeed has superb beaches, you won't want to dismiss the Basque coast or the shores of Normandy and Brittany.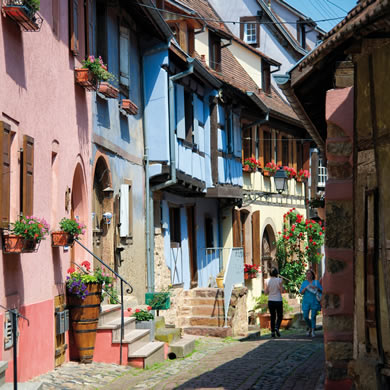 Rendez-vous in Alsace
Check out the Alsace region, which shares both French and German cultural heritage. The region is a mosaic of hills, mountains and plains, dotted with castles and traditional villages.